Dominate New Jersey SEO
SEO is a process of optimizing a website with the focus of attracting organic traffic from search engines. It is a form of internet marketing focused on improving visibility of websites in free search engine results. Organic traffic refers to the traffic that is channeled to your website by search engines as a result of unpaid queries. For instance in the screen capture below, the rectangular box indicates a PPC ad while all the all the other results appearing beneath it as shown by the arrow are organized according to how well they are search engine optimized.
Fill out the form at the bottom to have a New Jersey SEO expert contact you today!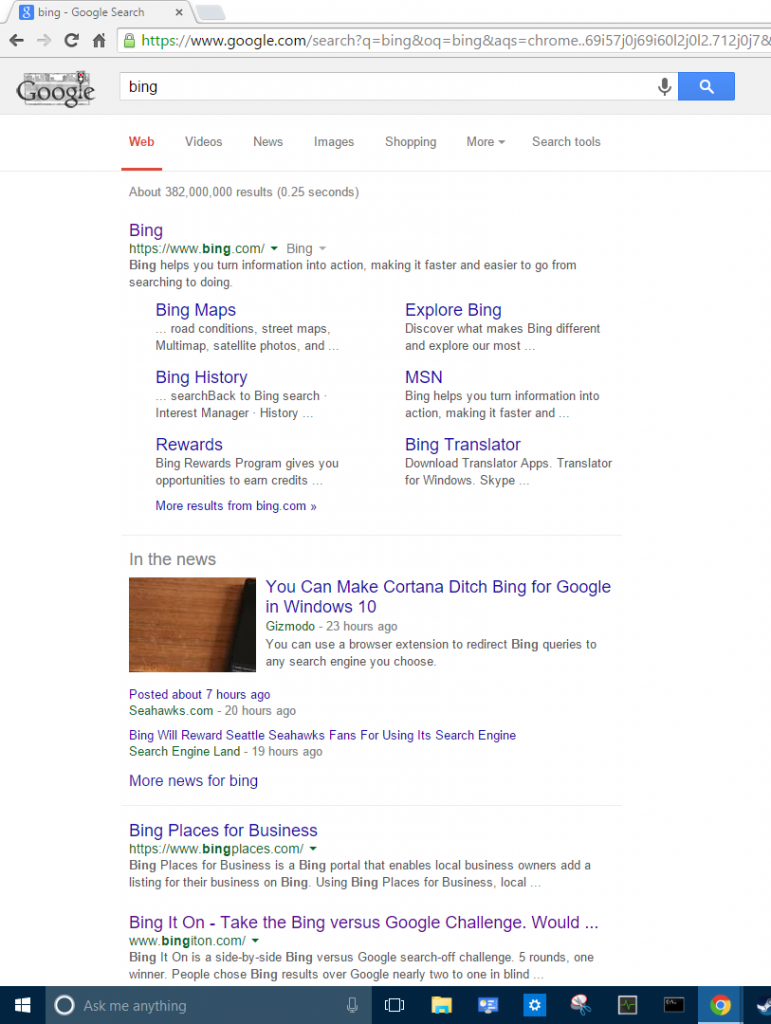 SEO is categorized into two namely on-site and off-site SEO.
On-site SEO
It is composed of SEO considerations that one should take in to account to make their website search engine friendly. These considerations mostly focus on the content of the website. They focus on their nature and how they should appear.  These factors include;
Page titles
Title tags and meta tags
URL
Keyword
Quality content and good formatting
Multimedia
Loading speed
Outbound links
Off-site SEO
This is the process of promoting you website across the internet with the focus of improving search engine ranking and attracting traffic from other websites. Off-site SEO involves;
Link building
Social sharing
Google highly rewards websites with both fresh and original content. The number of times an item is shared on social media is an insinuation that it is fresh and original. The more you get you content to be shared in social media, the more your chances of improved visibility.
To enhance the chances of your product social media attention, add social sharing buttons to your website. Ensure they are strategically placed and big enough. These buttons not only offer readers a personal touch but also indicate to Google that the content of your website is incredible. Include as many social buttons as possible. Google+ is one of the often forgotten or ignored social media platforms. It has grown tremendously in the recent past making a worthy platform. Besides, this will certainly improve your ranking on Google as an author.
Create a Google Places account and ensure to verify you location in order to improve you ranking and to allow your social media followers to check in to your location.
Regardless if your a local New Jersey Business looking for SEO, or a global sized corporation, we can assist you! Contact us today!
Fill out the below to have a New Jersey SEO expert contact you today!